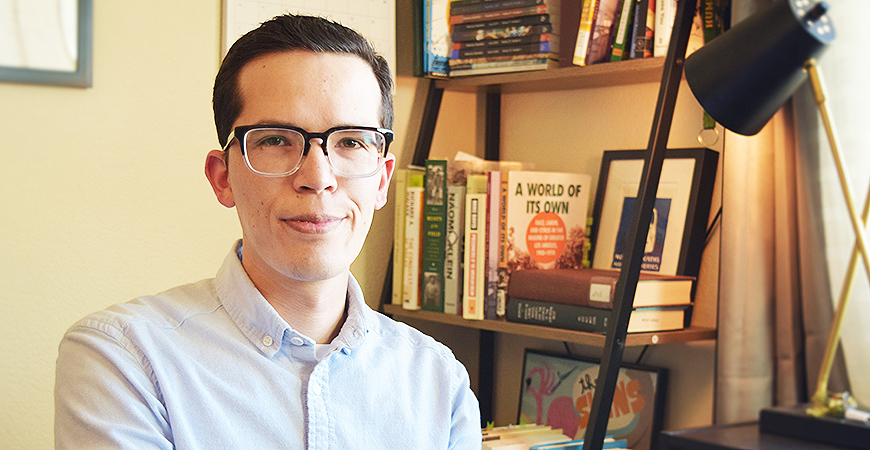 A half-dozen UC Merced students and alumni are recipients of significant fellowships to help support their graduate education.
"We're extremely proud of our undergraduate and graduate students and alumni who have earned prestigious fellowships," Vice Provost and Graduate Dean Chris Kello said. "These awards will allow scholars to embark on or continue their graduate-level research opportunities."
(Select the link below to learn more about the recipients.)
Ford Foundation Predoctoral Fellowship
National Institutes of Health Fellowship
National Science Foundation Graduate Research Fellowship
One UC Merced undergraduate, one graduate student, and two alumni have also been awarded the 2021 National Science Foundation Graduate Research Fellowships in recognition of their potential to be high achieving scientists and engineers early in their careers.
The five-year fellowship includes three years of financial support including an annual stipend of $34,000.
Senior Public Information Representative
Office: (209) 228-4203
Mobile: (209) 628-8263