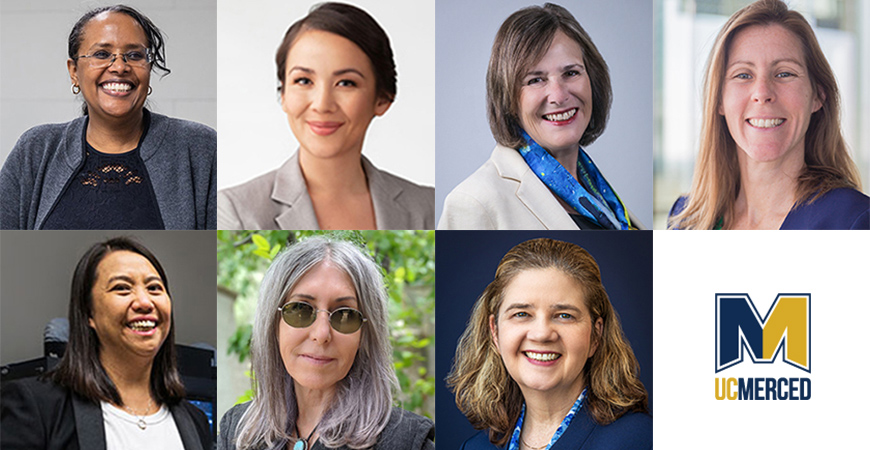 During Women's History Month, we celebrate and reflect upon the achievements of women at UC Merced and beyond.
2023 is already shaping up to be a stellar year for female faculty members on campus. In just the first couple of months, Public Relations has learned about seven female faculty members who have received major awards.
The UC Merced PR Department is always looking to spotlight faculty, staff and students. Please share awards and achievements online.
Senior Public Information Representative
Office: (209) 228-4203
Mobile: (209) 628-8263