Music can be entertaining, moving and, when played too loud, infuriating. It also plays a vital role in the development of children's brains, one researchers are just beginning to understand.
UC Merced cognitive sciences Professor Heather Bortfeld recently edited a special issue of the international scientific journal Developmental Science on the growing body of research examining the fundamental influence of musical experiences on children's cognitive and emotional development. Bortfeld worked with Sam Mehr, a psychology professor at the University of Auckland in New Zealand, on the piece, which was featured in the high-impact journal Current Biology.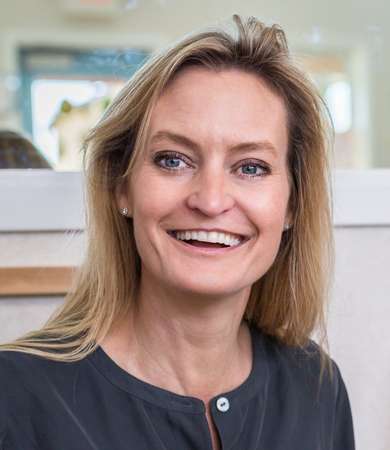 "As most parents will tell you, infants and children are precocious listeners. They are fascinated by their auditory environment, skilled at decoding music and other sounds into meaningful components and motivated to engage musically with other humans," said Bortfeld, who also recently was named Interim Dean of the School of Social Sciences, Humanities and Arts (SSHA) at UC Merced. "Developmental researchers are now uncovering the 'how' and 'why' of music in development in terms of its impact on auditory development, its function in supporting the development of higher-level cognitive processes, and overall changes in music perceptual sensitivity during infancy and across childhood."
In introducing the issue, Bortfeld and Mehr wrote that music offers a window into "many of the foundational puzzles of developmental science."
They received more than 60 presubmission articles; of those, they selected 15 for inclusion in the issue.
"These findings have translational applications, including for music instruction, intervention and therapy," Bortfeld said. "We hope that getting this collection of findings out to the public will underscore the importance of music to all dimensions of children's development in infancy, childhood and adolescence."