A doctoral student in the Public Health program will be among the presenters taking part in a webinar on the health effects and policy implications of hookah smoking.
Sarah Alnahari will present her research in the webinar titled "Shisha, Hookah and Waterpipe Tobacco Smoking: Health Effects of Use and Policy Implications" on Thursday, Nov. 10, from 10:30 a.m. to noon.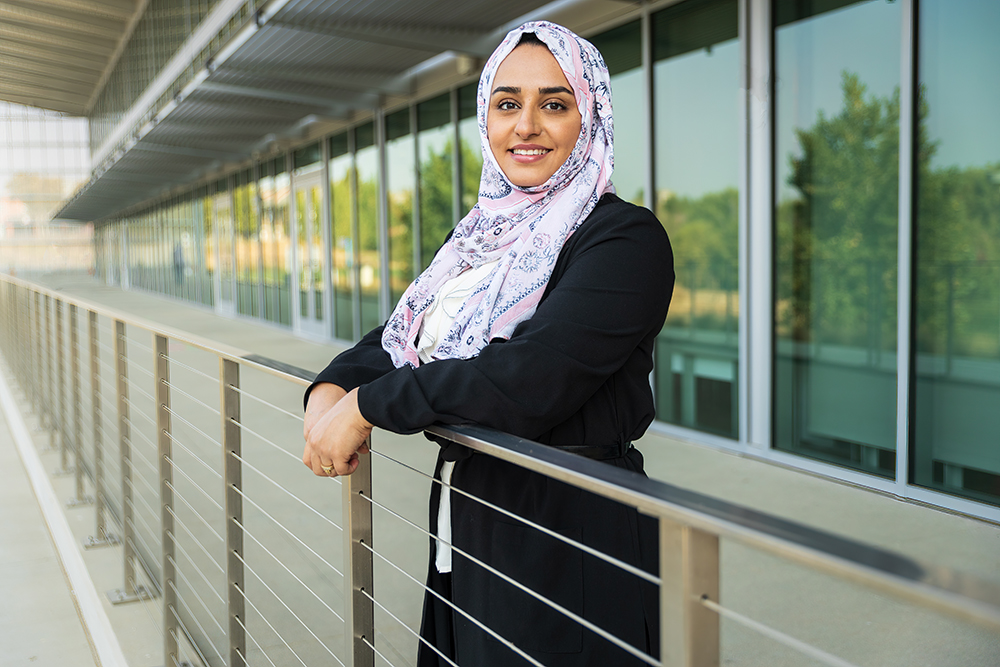 The California Tobacco-Related Disease Research Program (TRDRP) is organizing the webinar, which will feature speakers from across California, including professors and researchers.
While some may believe that waterpipe tobacco smoking is less harmful than combustible cigarettes, researchers have discovered that it shares the toxicity profile and adverse health effects of combustible tobacco.
"Since waterpipe products and use are not included in state and some local flavor bans, an understanding of its health effects and usage patterns are crucial to formulating science-driven policy," Alnahari said.
Anyone interested in joining the webinar is asked to register online. Questions can be directed to TRDRP at trdrp@ucop.edu.