October is LGBT History Month
A variety of campus events are planned for October in observance of LGBT History Month, which was first commemorated in 1994.
National Coming Out Day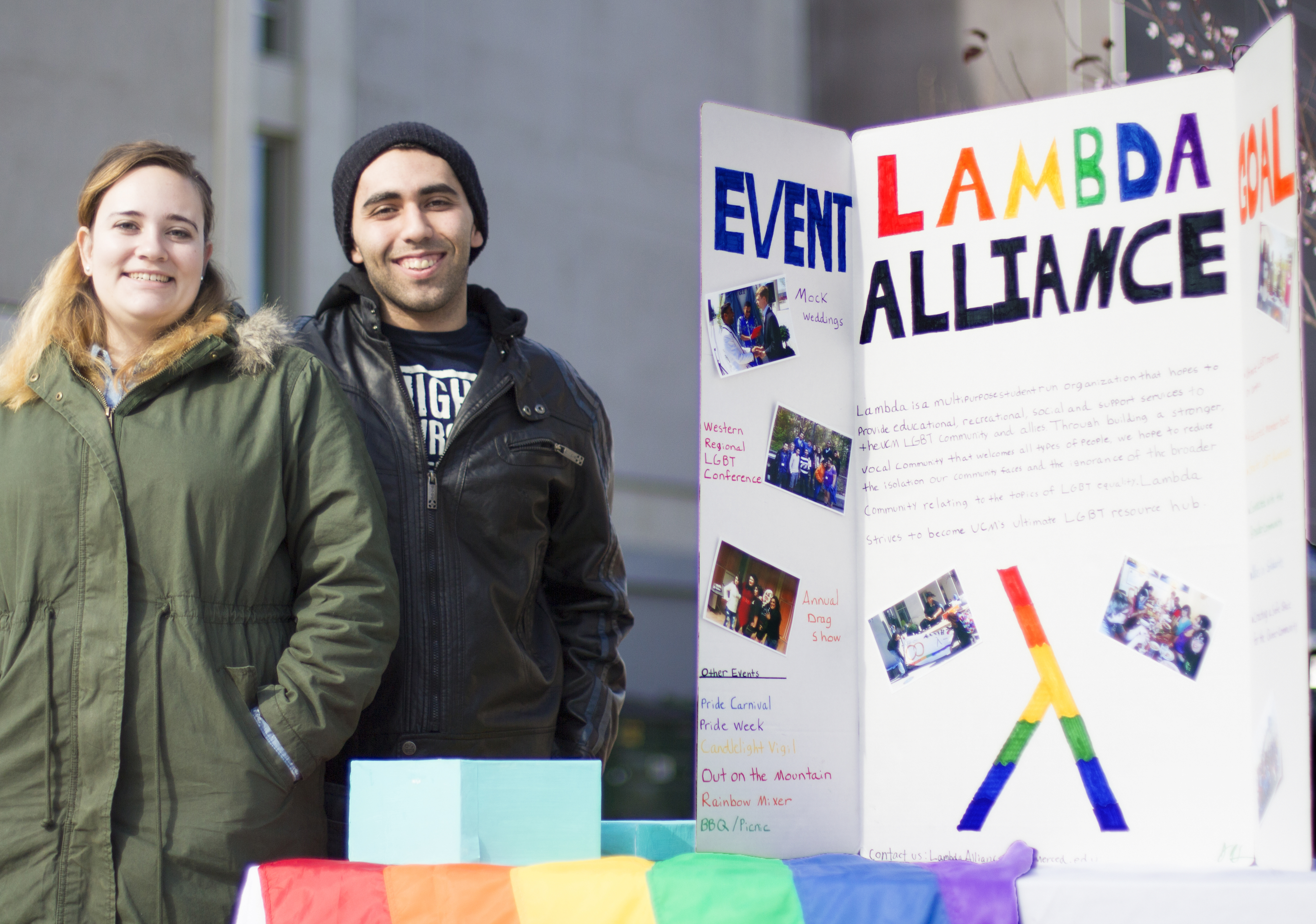 In honor of National Coming Out Day, Lambda Alliance will host its annual candlelight vigil from 6 to 8 p.m. Sunday in the Wallace-Dutra Amphitheater. Lambda is UC Merced's only registered student organization focused on LGBT+ culture and heritage.
The vigil is an open-mic-style event that allows anyone to publicly share his or her coming-out story and invites others to read written stories on behalf of those not present. Allies are also welcome to share their stories. Refreshments and networking will take place in the California Room after the event.
"The event emphasizes the importance of embracing one's identity," said Andre Frise, spokesman for the group. "It also helps us remember those who have been silenced due to their identity."
'Laramie Project' Stage Reading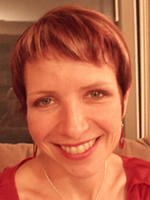 On Monday, UC Merced's Center for the Humanities and Merritt Writing Program, in association with Project Big Top, will present a stage reading of "The Laramie Project" by Moisés Kaufman and the Tectonic Theater Project.
In 1998, the world followed the story of Matthew Shepard, a gay college student in Laramie, Wyo., who was the victim of a hate crime. Following his death, several members of the Tectonic Theater Project traveled to Laramie and recorded more than 200 hours of interviews with those who lived there. This play, which takes place on the 17th anniversary of his death, investigates the community's response to the event.
The play is produced by lecturer Dawn Trook and co-directed by English major Sologne Patterson and political science major Anthony Ortiz. Patterson and Ortiz have led 26 members of the community who are reading 60 different characters. 
A stage reading is a type of theater without sets or full costumes. The actors typically don't memorize their lines and may be seated, stand in fixed positions, or move naturally across the stage.
Curtain is at 8 p.m. Monday at Vault Works Merced, 1666 N St. Admission is free. For information: 415-728-2488 or dtrook@gmail.com.
LGBTQ+ Mix 'n' Mingle
LGBTQ+ Initiatives and the Office of Campus Climate is hosting its first-ever LGBTQ Faculty, Staff & Postdoc Mix 'n' Mingle at noon on Oct. 28.
"This inaugural event will help us to build a more inclusive and welcoming environment for the LGBTQ+ community at UC Merced," said Angi Baxter, coordinator of Women's Programs and LGBTQ+ Initiatives in the Office of Student Life.
Online registration is required for the event. Location information will be shared after registration is complete. For information, email Baxter.

Director of News and Social Media
Office: (209) 228-4408
Mobile: (209) 681-1061