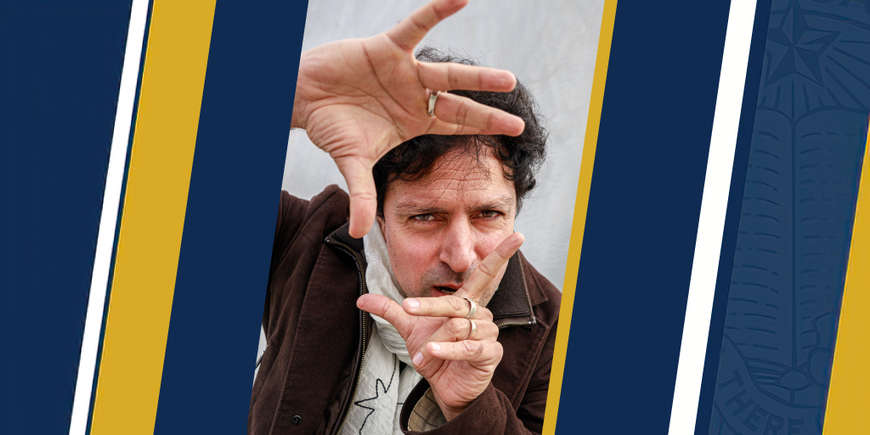 Professor Yehuda Sharim is sharing his experiences in cinema and community engagement with students at universities across the country and the globe.
The Department of Global Arts Studies professor has been named an artist-in-residence at the Center for Refugee, Migrant, and Displacement Studies at Virginia Tech and at the Obama Institute for Transnational American Studies at Johannes Gutenberg University Mainz (JGU) in Germany starting in the fall.
Sharim, a filmmaker, will give master classes, screen his films and work with students to develop new media and film projects with their local immigrant communities. The students will learn the basics about film, ethics and more — all with the goal of showing that film is much more than a visual medium.
"We need to think of film as healing and not just entertainment," said Sharim. "We are bringing people together, connecting students to their local communities and reimagining the role of the university."
Sharim is no stranger to Virginia Tech as he has collaborated with the university on a regular basis. The university screened his films in the past and subsequently reached out to him again after creating this position.
"Receiving these invitations is an honor," he said. "It's also an honor to be able to share people's experiences and feelings through film in order to provide healing and change."
Refugees from various countries, including Afghanistan and Syria, now call the area around Virginia Tech home. Leaving behind everything they knew and living in a new country is understandably daunting. Sharim hopes the plans and work he and the students create will help shape a vision to give the immigrants a voice and a space to heal.
After spending approximately 10 days at Virginia Tech, Sharim will travel to JGU in Germany to teach classes, talk about his work and create future projects. He plans to have students focus on border studies and projects that could benefit immigrant communities as well.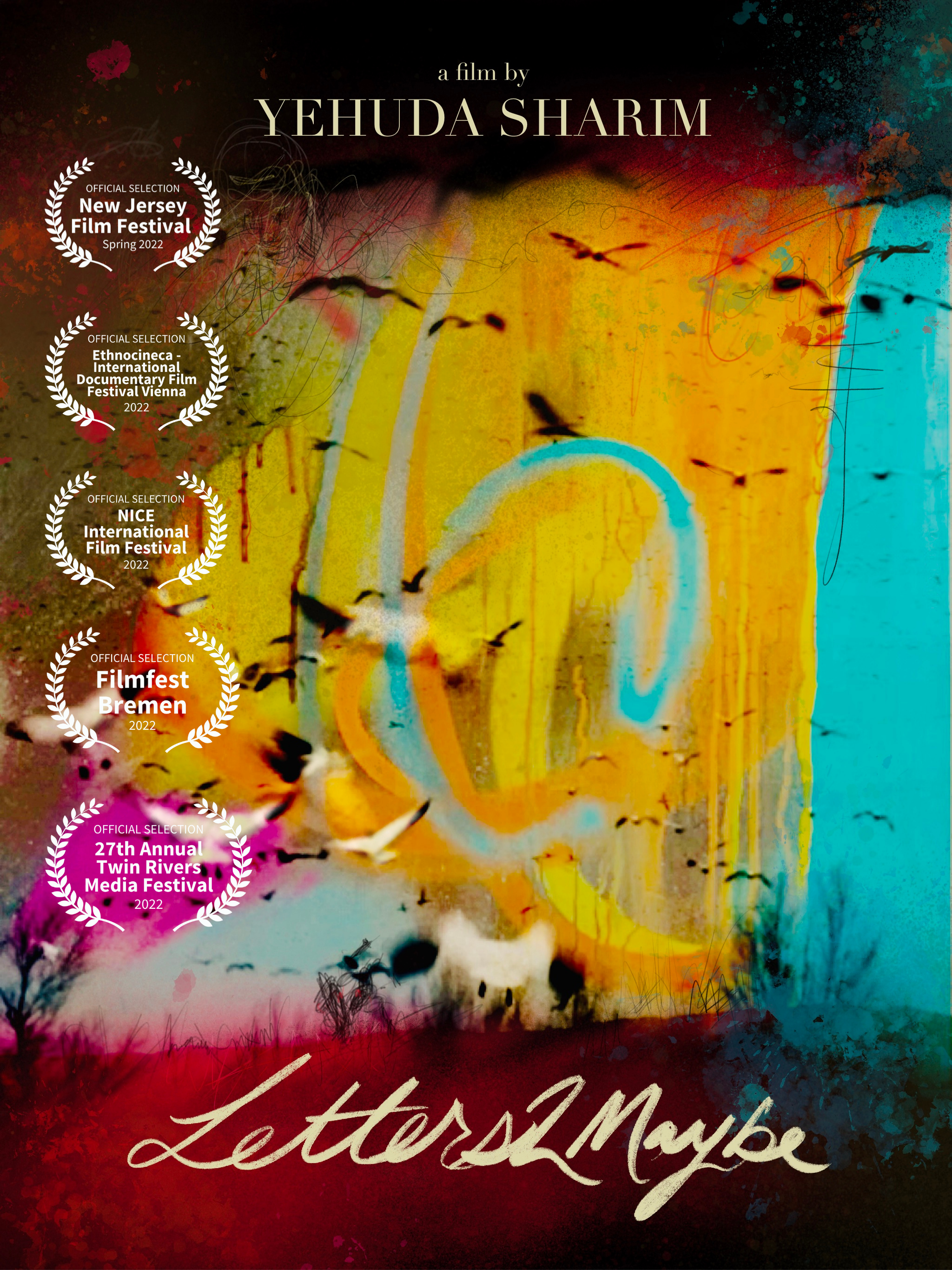 While these two communities around the universities may be very far from Merced, Sharim explained that one of his goals with the artist-in-residence invitations is to make connections between all three and show that they have a lot in common. His projects focused on campesinos will present him with one of the building blocks to create those bridges.
"Let's humanize people engaged in labor and go beyond slogans like 'seasonal worker,'" he said. "I believe in actions and not always in words. To film is to act."
Sharim will continue with his commitments at UC Merced while in Virginia and Germany, and he plans to release two more films later this year. So far, he has produced five feature-length films — "Letters2Maybe," "We Are in It," "Lessons in Seeing," "Seeds of All Things" and "Songs That Never End" — as well as a short film entitled "Red Line Lullaby."
More information about Sharim, his films, and his other artistic projects is available at film festivals worldwide and on his personal website.