Delia S. Saenz, Ph.D., will join UC Merced as vice chancellor and chief diversity officer, after a nationwide search. She will begin this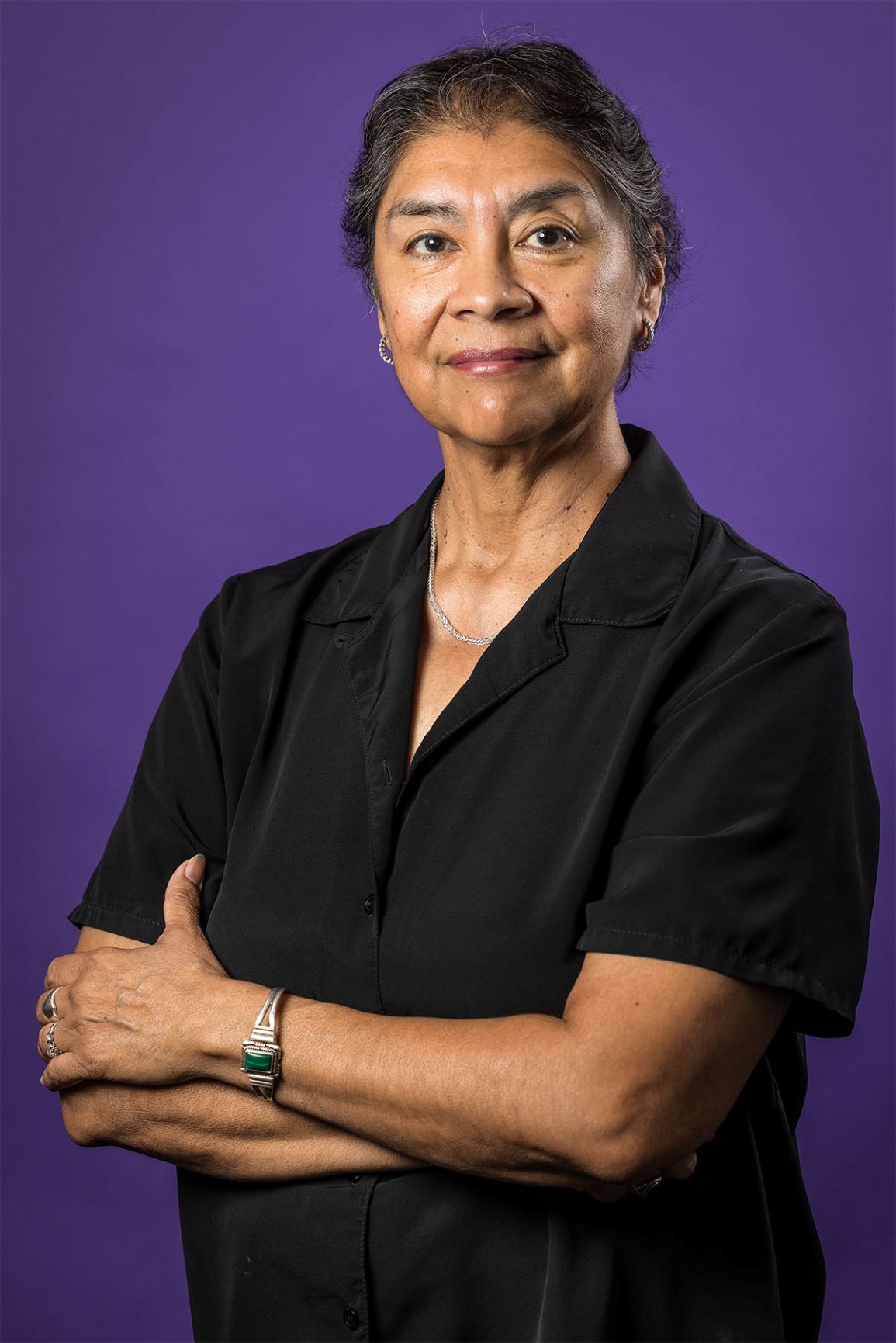 spring.
Chancellor Juan Sanchez Muñoz announced the appointment this week.
"Saenz has created an impressive record of success in making higher education a more just and equitable experience for students, faculty and staff," he said.
Saenz comes to Merced from the College of Liberal Arts and Sciences at Arizona State University, where she is chief diversity officer and holds a faculty position in the Department of Psychology and the Hispanic Research Center. She has previously served as a vice president for inclusion, equity and leadership development at Bennington College and began her career on the psychology faculty at the University of Notre Dame.
Saenz holds a Ph.D. in social psychology and an M.A. in psychology from Princeton University, and a B.A. from Pan American University-Brownsville.  She is a fellow of both the Society for the Psychological Study of Social Issues and the Western Psychological Association, where she has also held leadership positions. Saenz has a long history of funded research through the National Science Foundation, US Agency for International Development, the Ford Foundation, and other funders, and has an extensive record of academic publishing in the areas of group processes, social identity, and culture.
"In its brief history, UC Merced has built a national reputation for advancing innovation, inclusion, and impact.  I am excited to join a university that provides an inclusive and welcoming environment in the context of academic excellence, and that fosters social mobility for students of all backgrounds," Saenz said. "I am ready to amplify the equity, diversity, and inclusion work done to date by the faculty, students, and staff, and look forward to joining Chancellor Muñoz  and his leadership team in strengthening this amazing campus."
Saenz succeeds Cecil Howard, J.D., who served as interim chief diversity officer during the search process, which was chaired by Teenie Matlock, Ph.D., vice provost for academic personnel.
"Saenz is a visionary, energetic leader and scholar who will connect well with all constituents on the campus and excel in helping the campus build and maintain strong bridges to diverse groups in our region," Matlock said.