UC Merced welcomed its first community wellness director this month.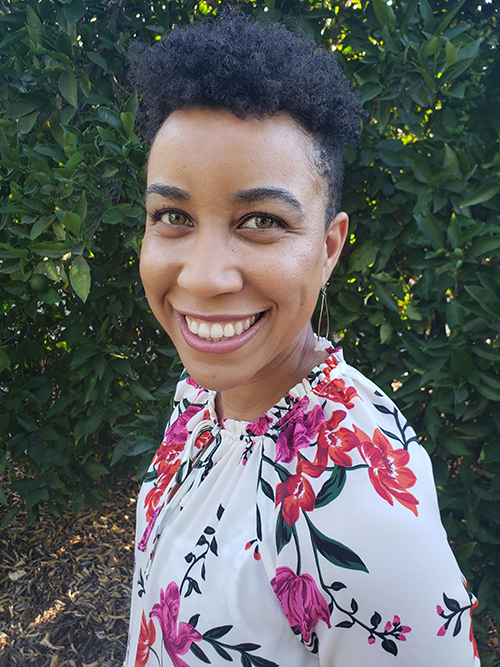 Lauren Ludlow is the newest member of the campus police department. As a director, she will work with the campus community to develop programs, partnerships and work with a team to introduce innovative ideas for enhancing community engagement.
"I look forward to working with the UC Merced Police Department and helping to identify areas where we can work together," Ludlow said. "I hope my experience in social work and community outreach will help develop the campus public safety system."
Campus police Chief Chou Her said Ludlow is a positive addition to the department.
"Lauren will be instrumental in helping connect with members of our community that are not comfortable collaborating or engaging with the UC Merced Police Department," Her said. "She will be critical in outreach efforts to break down barriers. It will be an evolving process that as a team we will have to craft."
Ludlow is a Southern California native and previously worked as a therapist, counselor and program manager for under-resourced communities.
 She said her passion for community outreach and her family connection to law enforcement sparked her interest in joining the UC Merced team.
"My grandfather was the first Black police captain in the Los Angeles Police Department, and that shaped my perspective about what it takes to create public safety that upholds the dignity of all people," said Ludlow.
Ludlow begins her new role on March 29.

Public Information Officer
Office: (209) 746-5137