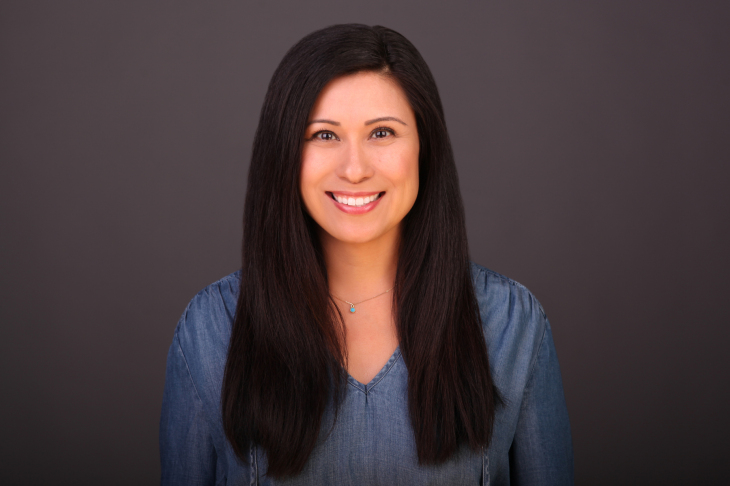 A new report from the UC Collaborative to Promote Immigrant and Student Equity (UC PromISE) that summarizes results of a study of children of immigrants attending the University of California indicates that immigration policies have a negative effect on the students.
Sociology Professor Zulema Valdez was one of five co-principal investigators of the study across the UCs, including Irvine, Berkeley, Los Angeles and Riverside campuses. The $270,000 grant, which was awarded in 2018, sought to reduce inequalities and guide policy across the UC system and beyond. The grant is part of the highly competitive UC Multicampus Research Programs and Initiatives, which seeks to leverage the world-renowned research capabilities of the UC system to develop real-world solutions to significant problems facing the state and world.
The recent findings show that immigration policies disrupt the educational experiences and wellbeing of not only undocumented students but also those who are U.S. citizens with undocumented parents.
The project included conducting a UC-wide survey of 1,800 students across nine campuses, aimed at understanding how changing immigration policies affect undocumented students and students from mixed-status families.
"Our study is unique in bringing together a team of researchers, mostly women of color, to investigate how undocumented students and importantly, those from mixed status families, are faring at the University of California, at a time when anti-immigrant sentiment is on the rise and federal immigration policy reforms remain a contested issue," Valdez said. 
Undocumented students and those from mixed-status families experience higher levels of depressive symptoms that warrant clinical treatment and higher rates of GPAs below 2.5 than those whose parents have lawful immigration status. Despite having more secure legal status, U.S. citizens with undocumented parents report similar levels of financial and legal vulnerability as undocumented students; about three in five reported food insecurity and nine in 10 worried about family separation.
Forty percent of undocumented students and 52 percent of U.S. citizens with undocumented parents reported that they, a family member, and/or a friend had been involved in deportation proceedings, detained, or deported, compared to 23 percent of U.S. citizens whose parents have lawful immigration status.
"Our findings show that undocumented students are not alone in experiencing the negative consequences of inhumane immigration policies on their educational outcomes. U.S. citizen students with immigrant parents are also being harmed. Our study reminds us that our students are not just individuals, they are also concerned family members," Valdez said.
"The similarities are staggering," said UC Irvine Professor Laura Enriquez, lead principal investigator of the study. "It is clear that immigration policies are harming entire families, compromising the success of students even when they themselves are U.S. citizens."
An accompanying research brief details how COVID has been experienced differently by these student communities as well.
All students reported negative effects of COVID in these areas, but undocumented students report the most severe effects in most areas. U.S. citizens with undocumented parents often reported similar or slightly lower rates of effects.
"Our findings call attention to the widespread consequences of immigration policies," Enriquez said. "They bring even more urgency to the need to pass President Biden's proposed immigration bill. It is crucial that immigration reform provide a clear pathway to citizenship for all undocumented immigrants to protect the wellbeing of immigrant and racial minority communities."
In the meantime, the report calls on universities to build on the success of undocumented student services and expand support to all those who are impacted.
Senior Public Information Officer
Office:(209)585-6341