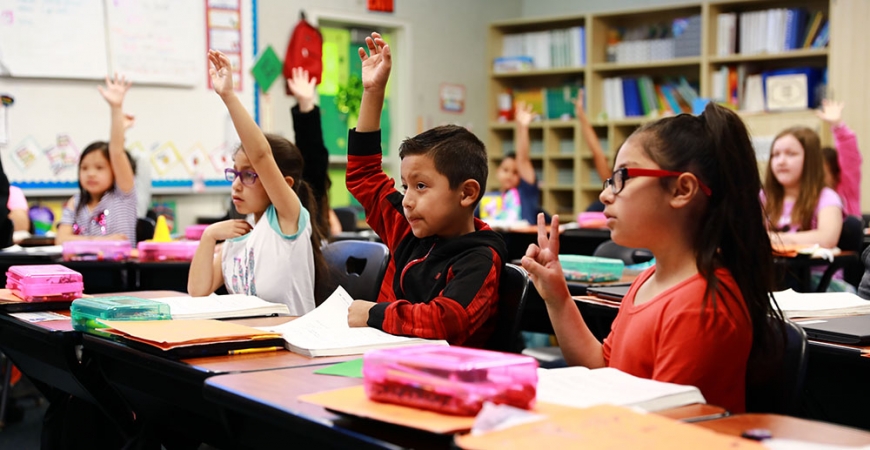 UC Merced students will be able to earn money for college by helping Merced County kids become strong readers thanks to a pilot grant from the AmeriCorps Service Fellowship program.
The grant, announced Monday and administered through California Volunteers, will give $3,000 to each of up to 24 students who provide 900 hours of literacy coaching as part of their 2020-21 academic curriculum.
"Engagement with K-12 schools in our region has been a part of UC Merced's mission since its inception, and our students have always been at the core of that engagement," interim Chancellor Nathan Brostrom said. "This exciting new program will improve literacy among Valley children, while also giving UC Merced students invaluable experience and lessening their student loan debt. We are proud to be a part of this effort."
Steve Tietjen, Merced County superintendent of schools, said he was excited to see the program coming together.
"Building literacy skills among our youngest students is the key to lifelong learning," he said. "We can benefit as a community by connecting the resources of the UC with our local districts. This is a benefit of having a UC here in Merced that we all anticipated."
UC Merced was one of eight colleges chosen for the grant. The others are: California State University, Stanislaus; University of the Pacific; San Jose State University; UC Berkeley; CSU Los Angeles; Dominican University; and California Lutheran University.
UC Merced students selected for the year-long program will be housed together in a Living Learning Community and take courses together during the 2020-21 academic year, said Vernette Doty, director of the Community Engagement Center.
The program is open to undergraduate students in their second year or above. Applications will be accepted through the Community Engagement Center.
"Knowing that we have such a high percentage of students who come to UC Merced with an intrinsic desire to serve in the community, to be able to connect them with meaningful service, provide some additional funding for their academic endeavors, and engage them with the community, to me, that's a really exciting opportunity for students," Doty said.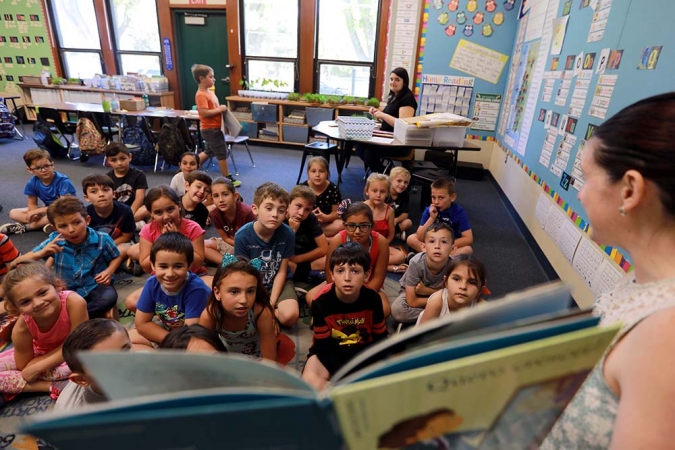 The UC Merced students will be trained to provide literacy coaching for kindergarten through third-grade students at six Merced County schools: four in Merced; one in Planada; and one in Farmdale.
Doty said helping shore up students' reading skills at the K-3 level is crucial to their future success.
"It's a real need in our county," Doty said. "From kindergarten to third grade, you're learning to read. But from fourth grade on, you're reading to learn. So, if you've fallen behind and you're not reading at grade level by the time you enter fourth grade, it's easy for students to get further and further behind, making it less likely they'll graduate from high school."
Elaine Keeley, director of curriculum and instruction for the Merced City School District, said the grant will help "instill the love of reading and individualized instruction in our young students."
"UC Merced students who serve as AmeriCorps leaders will also serve as positive role models and develop a college career-ready culture with our students," Keeley said. "The UC students learn the gift and privilege of teaching another person to read — a life skill that changes futures."