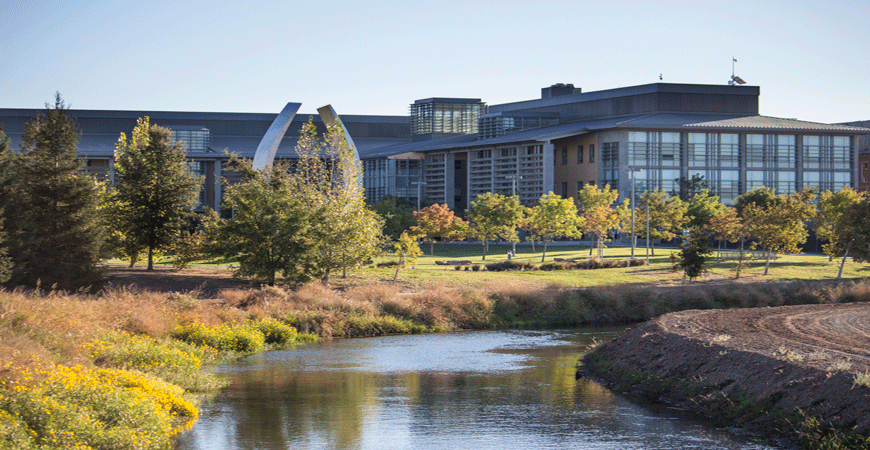 UC Merced has added another resource to assist in cultivating a learning and working environment that's rooted in inclusion, civility and mutual respect.
Last fall, the campus launched the Bias Incident ResponSe Team (BIRST), which collects information submitted by students, staff and faculty members who have been a target of, or witnessed, an act of bias.
BIRST offers campus community members a chance to have their voice heard, accelerate anti-bias education and lessen the chance of similar incidents. BIRST's primary goals are to bring issues to appropriate campus entities for resolution while advocating for a more inclusive environment.
"We created this team as a way for people to informally report bias incidents," said De Acker, director of the Office of Campus Climate. "What we do is refer reports to someone on campus who can review the complaint."
Incident reports can be submitted online or by paper. Paper forms can be picked up at the Office of Campus Climate in Room 107 of the Kolligian Library.
People may submit reports anonymously. However, those who file a report and want a follow-up response can provide their name and contact information if they choose to do so. A report can be sent to individual BIRST members, but the entire team may review the complaint.
BIRST launched at UC Merced last November. The Merced campus and UC Santa Cruz are among a growing number of universities across the nation to create bias response teams. Acker explained that BIRST is an informal reporting resource and isn't meant to settle individual situations. Instead, the team will use the information it receives to develop campuswide efforts to improve campus climate.
So what is considered bias? BIRST developed the following list to define actions that are considered biased or hate-related incidents:
defacement and vandalism;
use of oral or written racial epithets;
racially-themed parties;
ridiculing a person's language or accent;
insulting a person's traditional manner of dress;
hate messages and symbols;
language and imagery objectifying a person based on race or gender; and
ridiculing a person's gender expression.
What isn't considered bias: expression of political viewpoints or personal preferences, interpersonal disputes and academic-based disputes. However, all incidents, regardless of severity, can be reported to BIRST.
The team plans to issue an annual report that describes reported incidents and tracks the university's related efforts to address campus climate.
"Something that may have started with a microaggression could lead to some educational opportunities for everybody and help make UC Merced a more inclusive campus," Acker said. "We will track these things to see how many are happening, where they're happening and then point our educational efforts in that direction."
In addition to Acker, BIRST consists of:
Detailed information about BIRST — including how to submit a report , frequently asked questions and conflict resolution resources — is available on the BIRST website.