Viola Gregg Liuzzo, a civil rights activist who was killed by the Ku Klux Klan while driving another activist home from the Southern Christian Leadership Conference in March 1965, has been named the 2014 recipient of the Alice and Clifford Spendlove Prize in Social Justice, Diplomacy and Tolerance.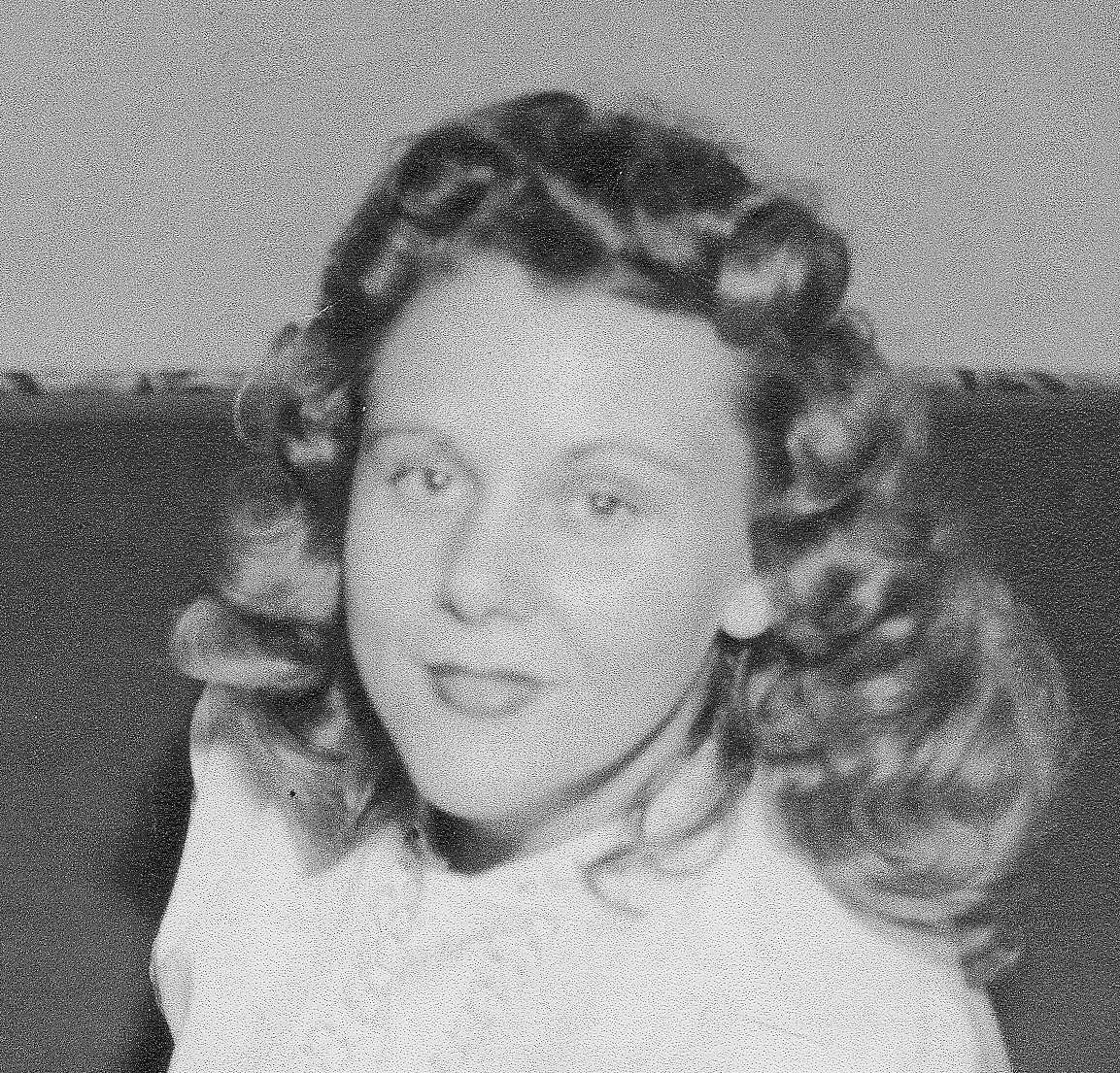 The University of California, Merced, will award the prize during a Nov. 6 ceremony to Liuzzo's three daughters, Sally Prado, Penny Herrington and Mary Lilleboe.
The Spendlove Prize was established in 2006 through a generous gift to the university from Sherrie Spendlove in honor of her parents, lifelong Merced residents Alice and Clifford Spendlove. The prize every year honors an individual who exemplifies the principles of social justice, diplomacy and tolerance in his or her work.
"Viola Liuzzo, a Northern white housewife raising her five young children, could be seen as having a number of legitimate reasons for not getting involved in the 1960s struggle for African American civil rights. Despite that she strongly believed it 'was everybody's fight,'" Sherrie Spendlove said. "She translated her idealism and compassion into bold and courageous action for which she and her children — because of the loss of their mother — made the ultimate sacrifice. Viola Liuzzo embodies the best of the American spirit, which when confronted with injustice against others, stands up, speaks out and does right."
A wife and mother of five children ranging in age from 6 to 18, Liuzzo left her Detroit home in spring 1965 to work with Martin Luther King Jr. to register black voters in Selma after seeing news about a police attack on 600 civil rights workers as they tried to march from Selma to Montgomery.
The day after Liuzzo's murder, President Lyndon B. Johnson appeared on television to announce that her four killers had been caught. Despite efforts by the FBI to discredit her for being in the car with a black man, 350 people attended Liuzzo's funeral, including King, and her murder led Johnson to order an investigation into the KKK.
Her death also was a catalyst for legislators to pass the Voting Rights Act of 1965. Liuzzo's story has been the subject of several books and a documentary. She is among the 40 civil rights martyrs honored on the Civil Rights Memorial in Montgomery and she was inducted into the Michigan Hall of Fame in 2006.
In 2013, she was awarded the Ford Freedom Humanitarian Award which has only been given thus far to one other person, Nelson Mandela.
"The Spendlove Prize Committee agreed that Viola's bold idealism and sacrifice helped to shine a light on the responsibility of all people to help fight injustice," said Mark Aldenderfer, dean of the School of Social Sciences, Humanities and Arts.
The Spendlove Prize Selection Committee is chaired by Aldenderfer and includes a representative from the Spendlove family or a designee; an undergraduate student; a graduate student; a faculty member; and representatives from the UC Merced community.
The Spendlove Prize includes a $10,000 award. Previous recipients of the award are:
2013 – Jonathan D. Jansen, vice chancellor and rector of the University of the Free State and South Africa's first black dean, who is widely known for his policy of "reconciliation over revenge" in the manner of Nelson Mandela and Desmond Tutu.

2012 – Peter Balakian, an award-winning author and a leading voice of Armenian Genocide recognition.
2011 – Cruz Reynoso, a former California Supreme Court Justice and civil rights lawyer who has spent his life fighting for immigrants' rights.
2010 – Jimmy Carter, a former United States president who made the global quest for basic human rights a central platform in his administration.
2009 – Faye J. Crosby, a professor of psychology at UC Santa Cruz and expert on affirmative action and inclusiveness.
2008 – Sara O'Meara and Yvonne Fedderson, founders of Childhelp, a nationwide organization devoted to the prevention and treatment of child abuse. O'Meara and Fedderson have been nominated for the Nobel Peace Prize for their work with abused children.
2007 – John Y. Tateishi, a civil rights activist who led the successful redress campaign for Japanese-Americans in the aftermath of World War II internment.
2006 – Charles J. Ogletree Jr., a Merced native, professor of law and founding executive director of the Charles Hamilton Houston Institute for Race and Justice at Harvard University.